We are pleased to announce the latest technological innovation Apollo Air in partnership with Tsinghua University AI Industry Research (AIR). This is the world's first and only V2X technology that can automatically drive L4 on open public roads with roadside sensing functions reflecting the rapid rise of China's V2X development.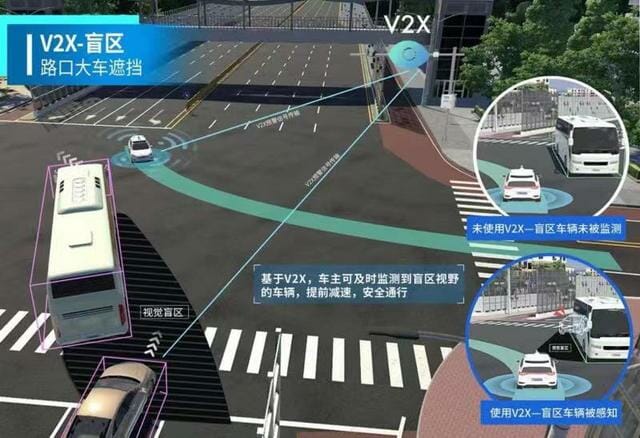 Dr. JiTao, Head of Intelligent Transportation Product Development, Baidu
"Apollo Air can adjust to a high level between sensorless vehicles, smart roads, and data clouds through a series of small roadside sensors with 5G and V2X wireless communication technologies," said Ji Tao, Baidu, Director of Intelligent Transportation Product Development. The Apollo Air project was unveiled at the May 13 academic forum hosted by AIR. "Tsinghua University has been working to make a breakthrough in core AI technologies, and Apollo Air is exploring the V2X field in China," said Dr. Ya-Qin Zhang, president of AIR. In the future, Tsinghua University will further cooperate with Baidu in various fields such as technology research and development and human resource development.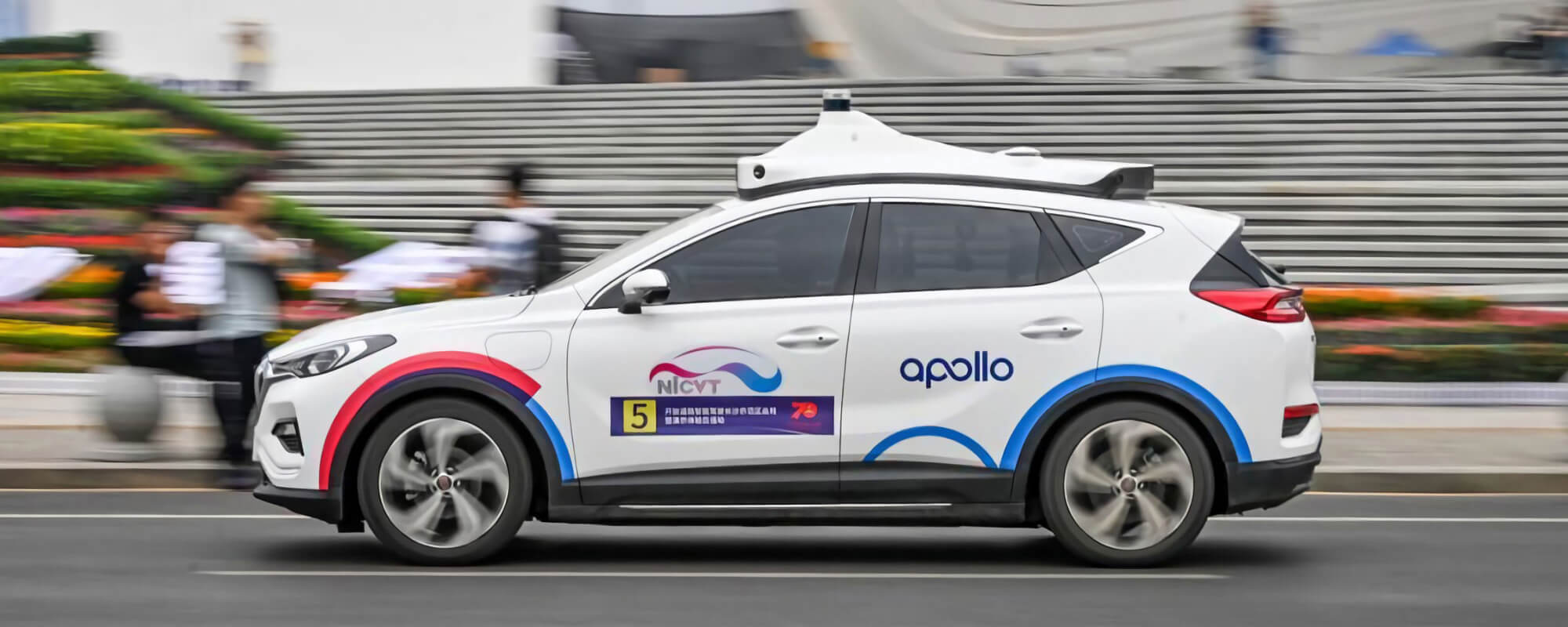 Dr. Ya-Qin Zhang, Director of AI Industry Research, Tsinghua UniversityDr. Ya-Qin Zhang, Director of AI Industry Research, Tsinghua UniversityBlind spots may occur when the vehicle changes direction or changes lanes at the intersection. V2X roadside sensors can identify road conditions to supply data to cars in real time, allowing traffic to pass safely.Blind spots may occur when the vehicle changes direction or changes lanes at the intersection. V2X roadside sensors can identify road conditions to supply data to cars in real time, allowing traffic to pass safely.In bad weather, the vehicle's cognitive system function is limited. Vehicle-road adjustment allows instantaneous synchronization of road condition data, greatly reducing the likelihood of traffic accidents.In bad weather, the vehicle's cognitive system function is limited. Vehicle-road adjustment allows instantaneous synchronization of road condition data, greatly reducing the likelihood of traffic accidents.Apollo CorporationApollo CorporationBaidu and Tsinghua U introduce Apollo Air to enhance self-driving with roadside sensing Apollo Air is the world's first and only V2X technology to enable L4 self-driving on open public roads along the roadBaidu and Tsinghua U introduce Apollo Air to enhance self-driving with roadside sensing Apollo Air is the world's first and only V2X technology to enable L4 self-driving on open public roads along the roadBaidu and Tsinghua U introduce Apollo Air to enhance self-driving with roadside sensing Apollo Air is the world's first and only V2X technology to enable L4 self-driving on open public roads along the road